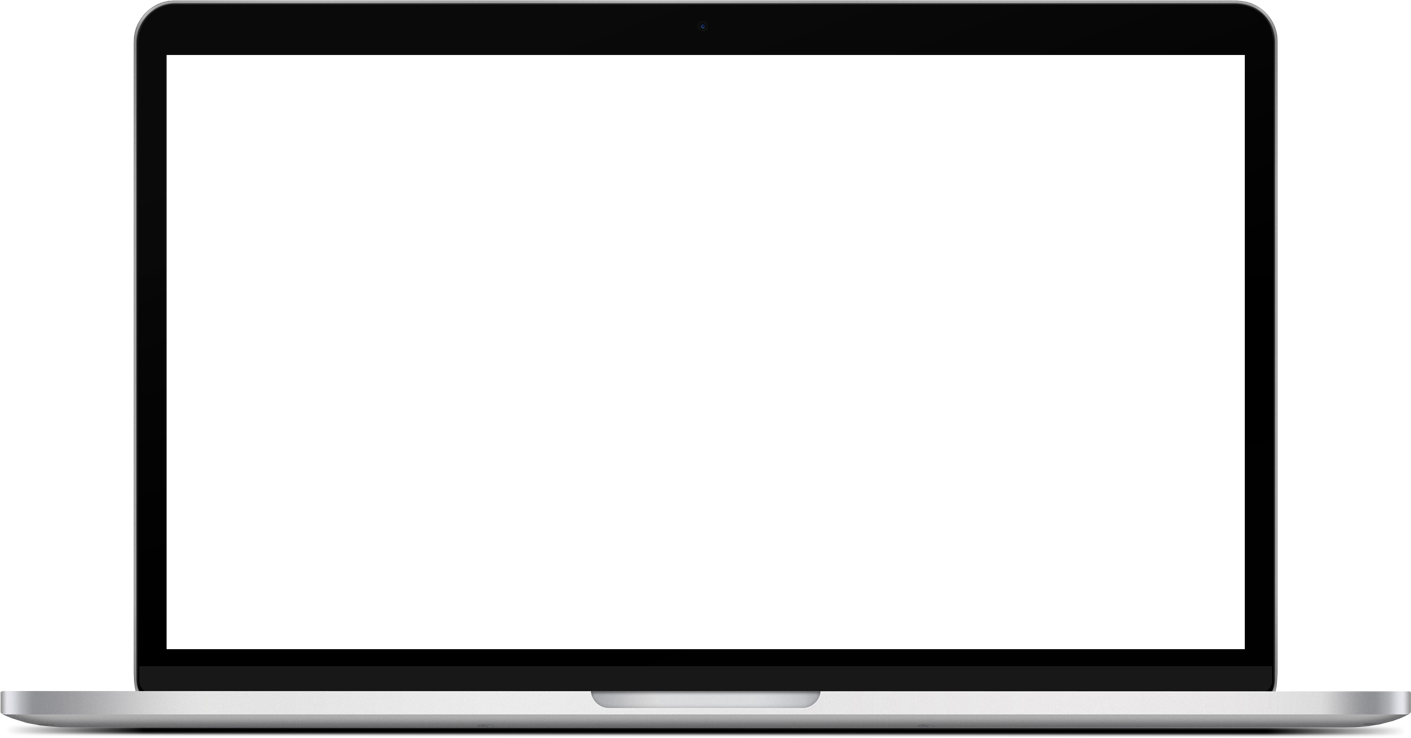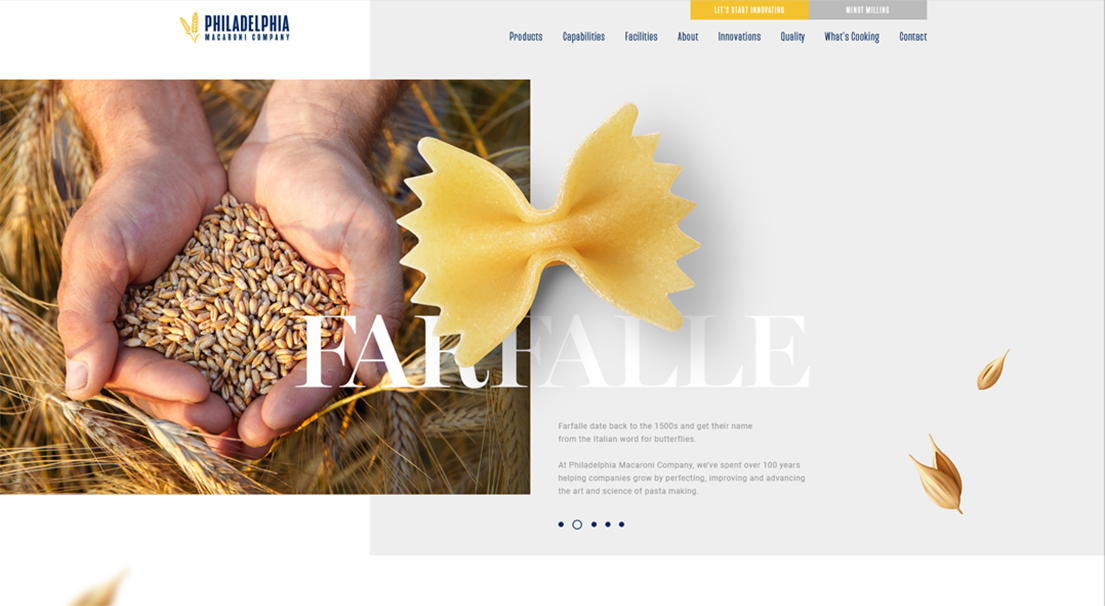 Pasta-bilities
Pasta making hasn't changed much for thousands of years, and for good reason: it's always been delicious. But Philadelphia Macaroni Company—behind many of the household names in your pantry—knew the status quo would never satisfy the ever-changing demands and tastes of today's customers.
When Philadelphia Macaroni Company (PMAC) first started working with Highwater, we were struck by their innovative history. The century-old company had created and served up alphabet soup to the world, developed the first sustainable legume pasta, and introduced the country to ramen—among other noodly creations. Highwater knew we needed to put this message front and center to build an equally innovative brand with a powerful story to tell.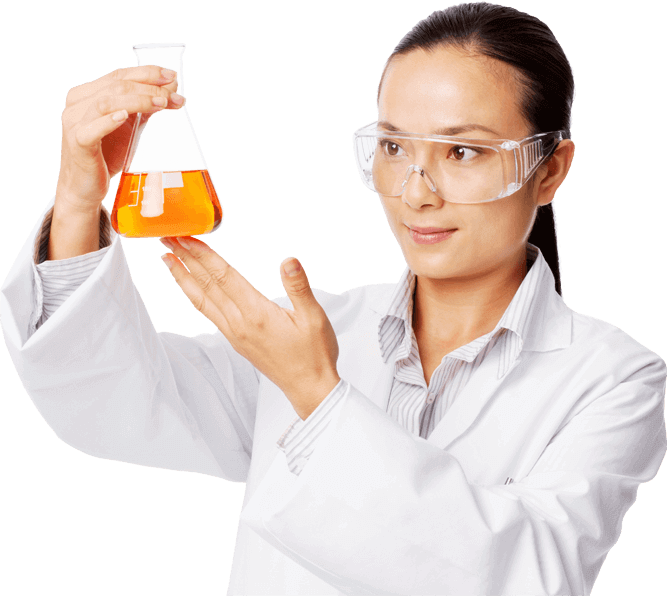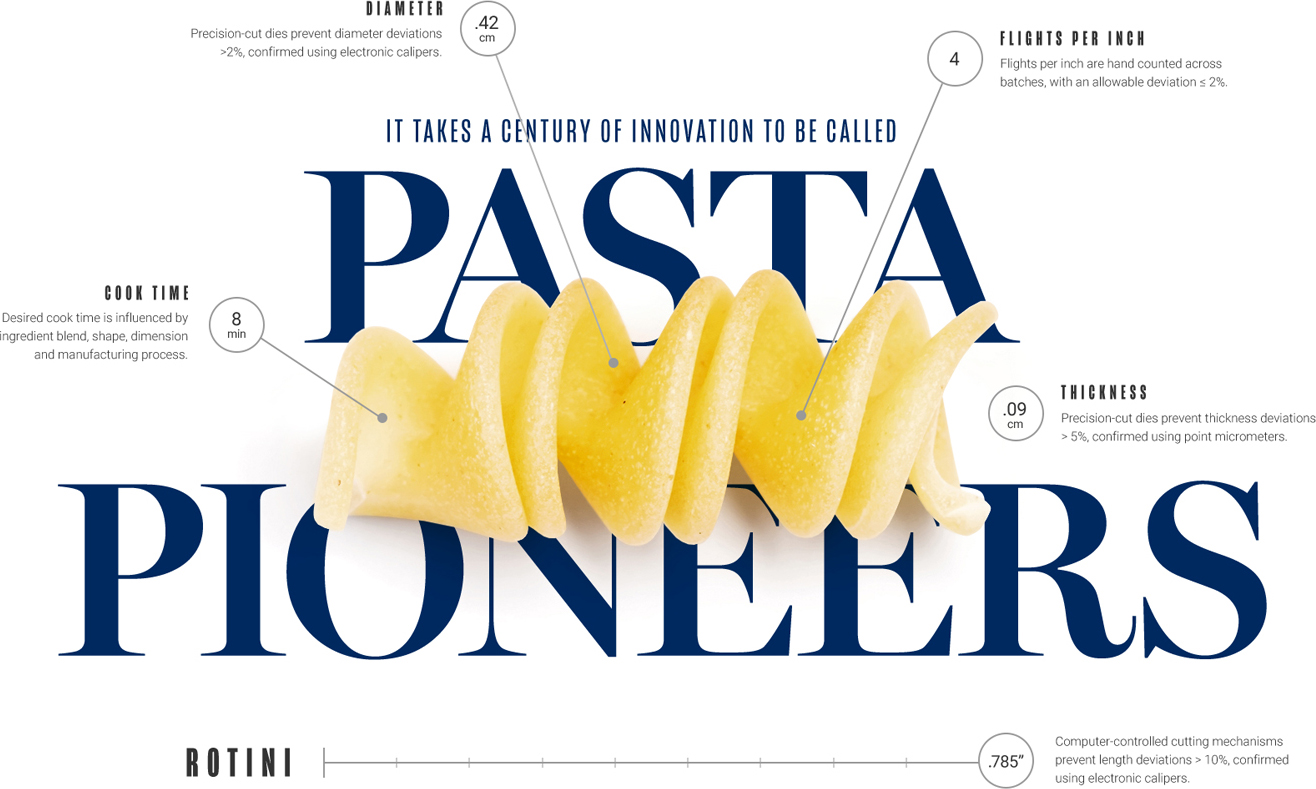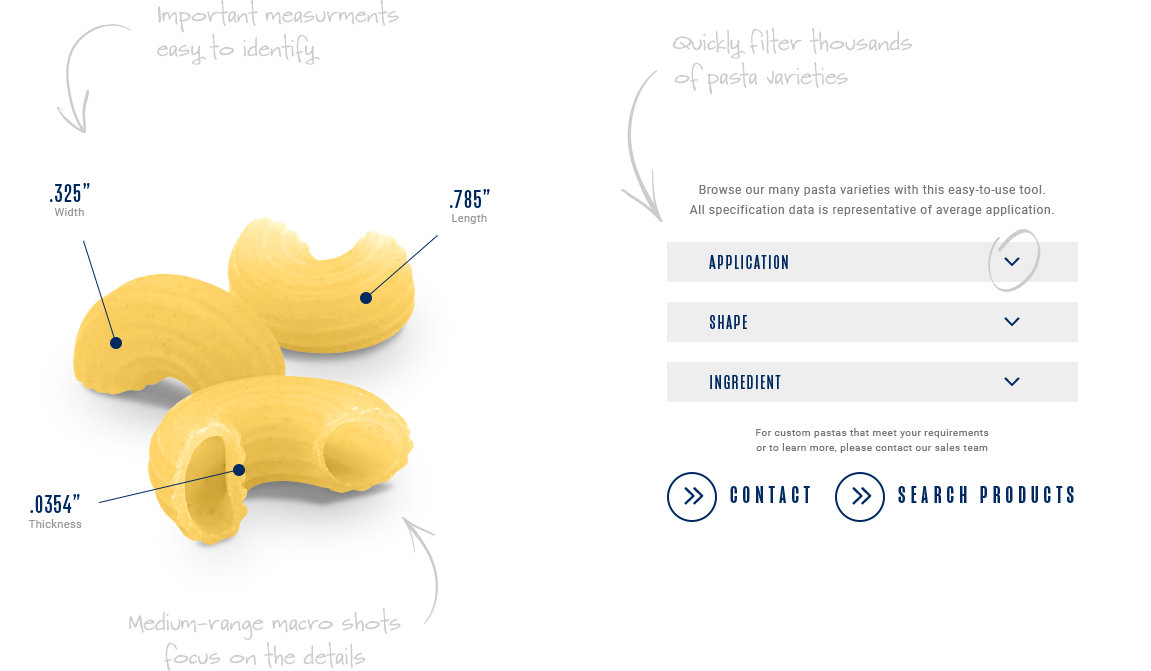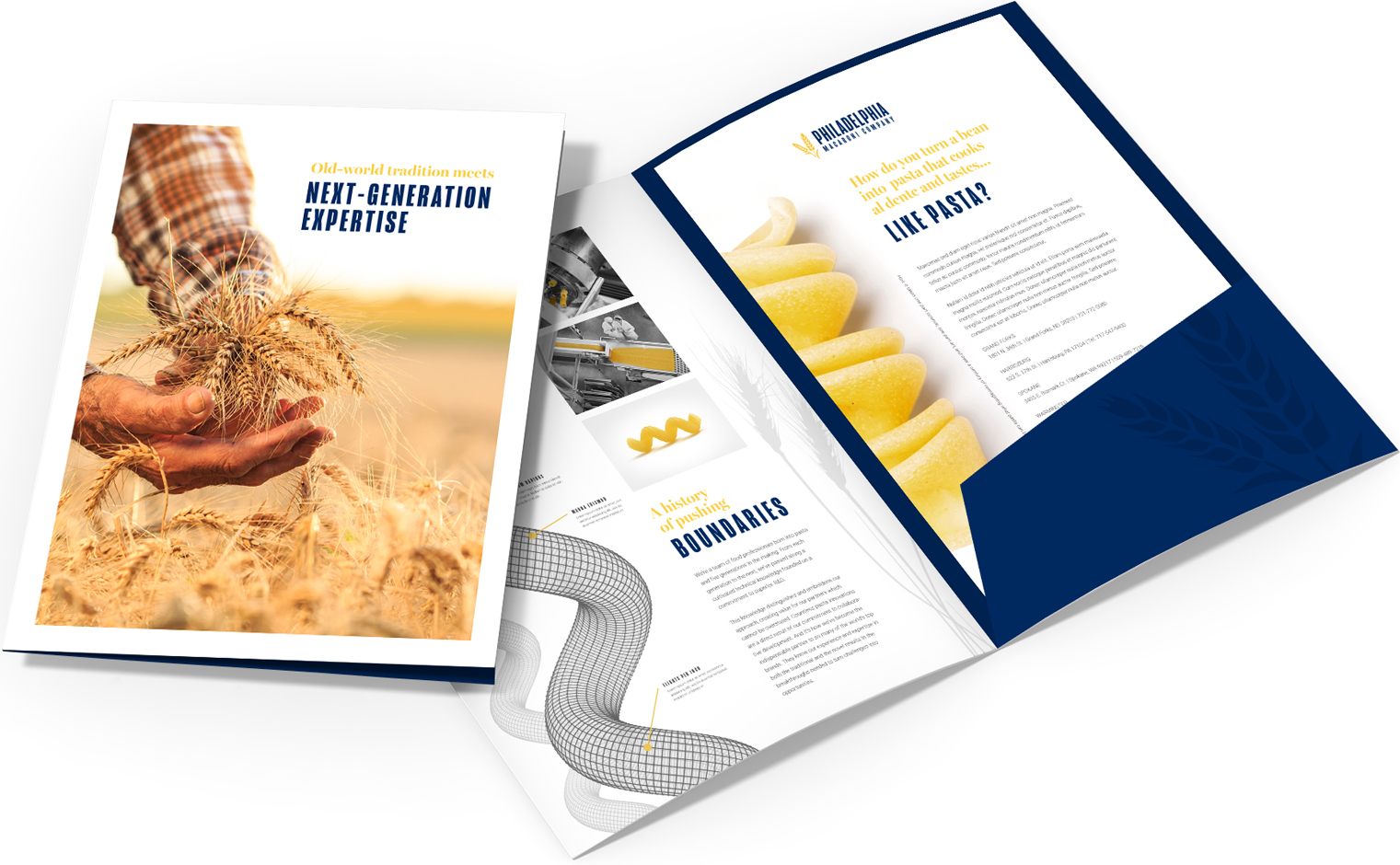 Fresh and ready
Highwater's process for building brands focuses on developing ideas founded in truths. We experiment with hundreds of iterations to find the perfect balance of story, device, image, font, icon, and color. This process keeps us in a constant state of innovation for brands that require just that. As our clients continue to discover what's possible, so do we. For PMAC, our efforts fully modernized a brand in a way that elevated rather than sacrificed its long and storied history.