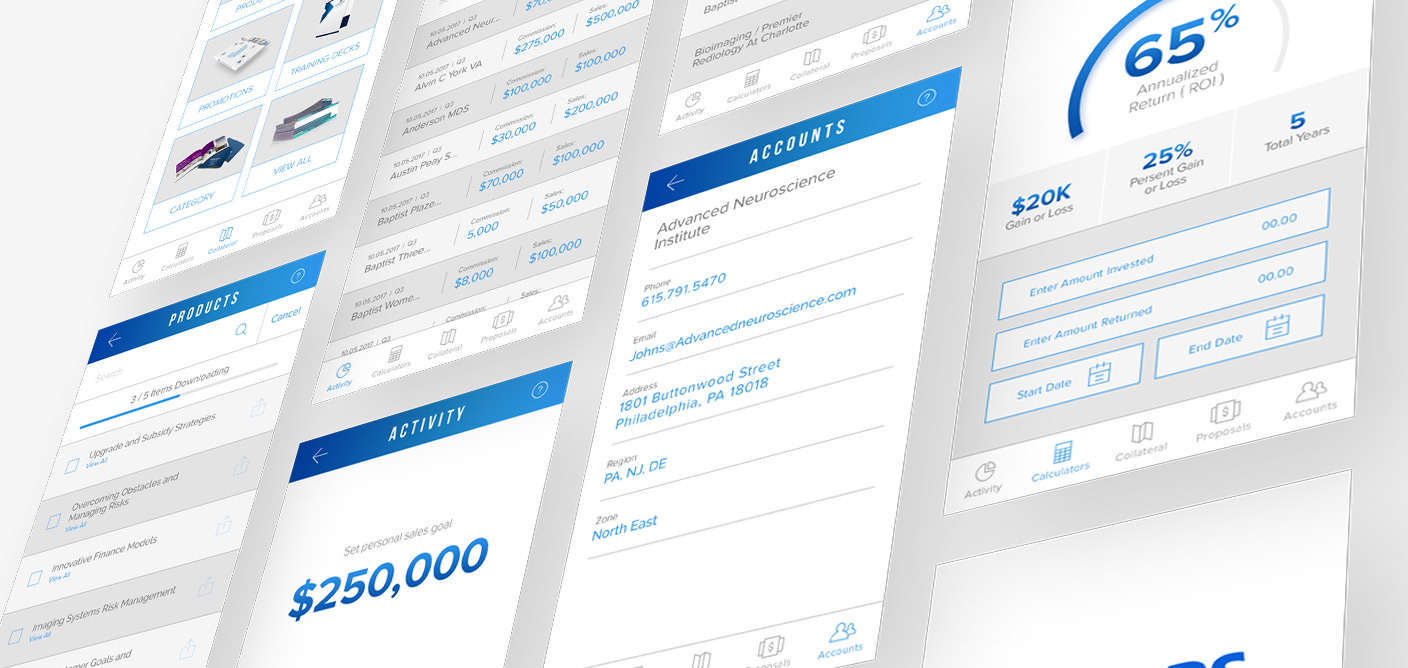 Innovation renovation
Philips is one of the most recognized names in healthcare, connecting people with data and technology in a way that makes the impossible possible. The multinational powerhouse's tech can be found in almost every healthcare institution in the world. Yet despite all Philips' success, it continually struggled to sell its financial solutions that help healthcare clients manage their capital budgets efficiently. Even with a national sales force, actual sales totaled less than 1% of the organization's annual income, leading to high turnover rates. That's when Philips turned to Highwater for help in building a tool that would reverse this trend.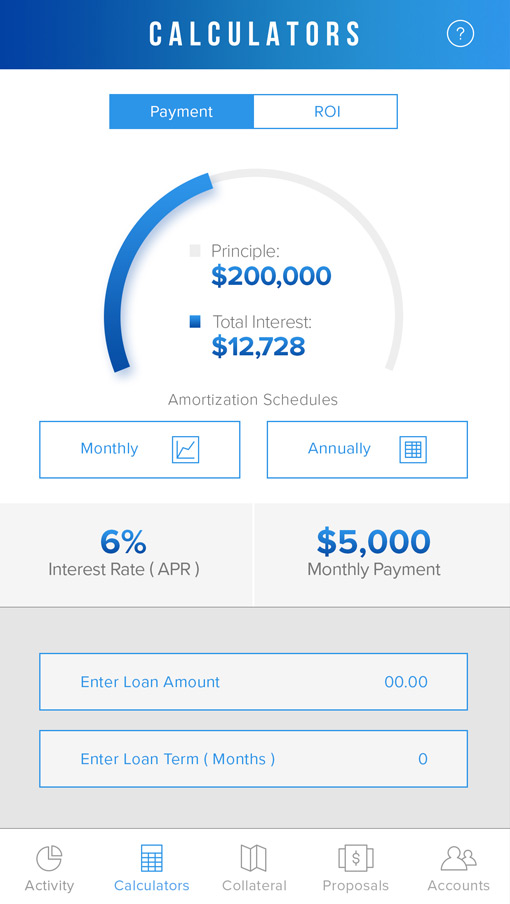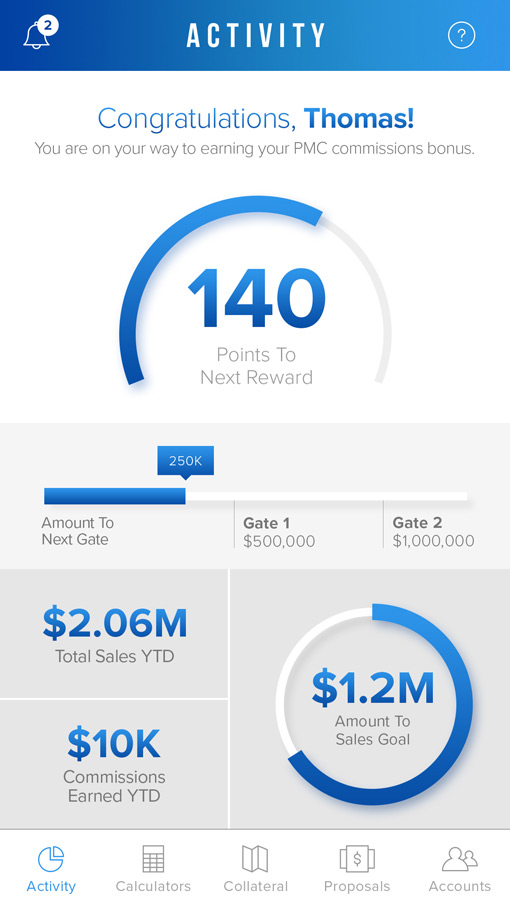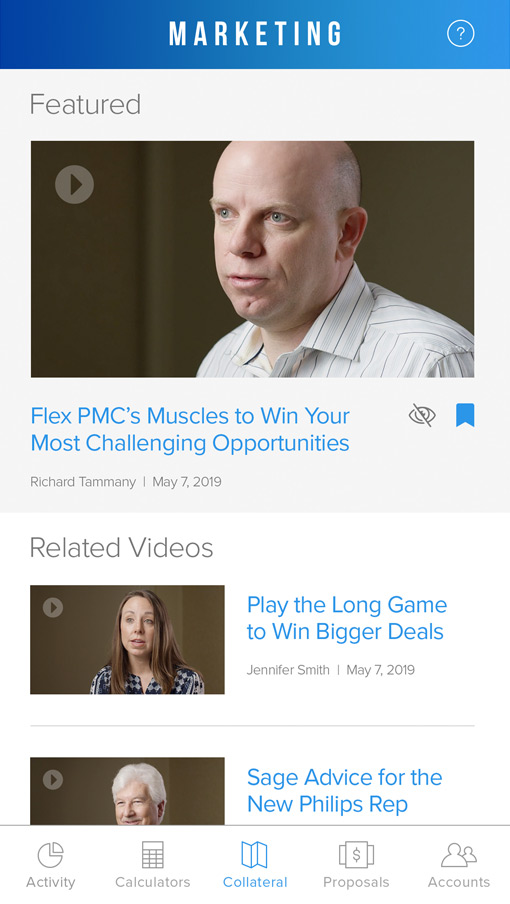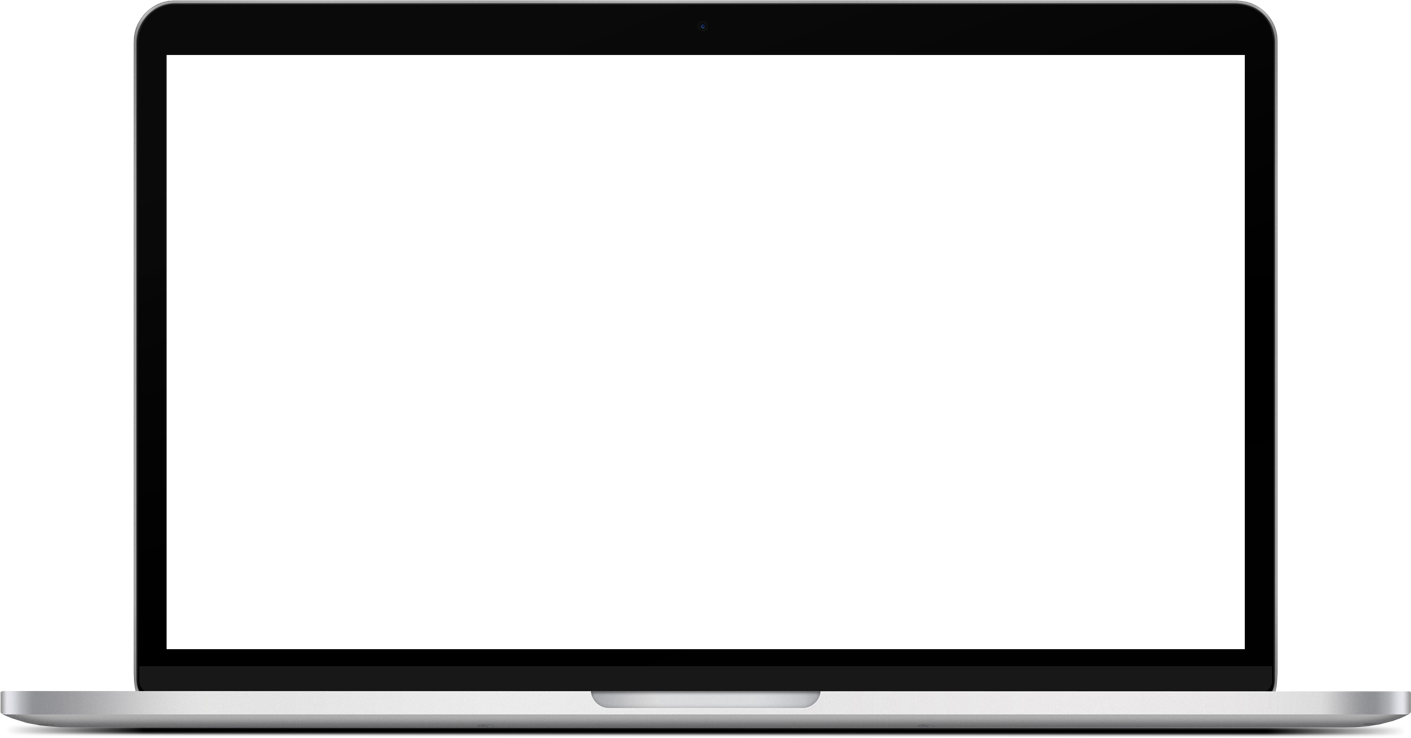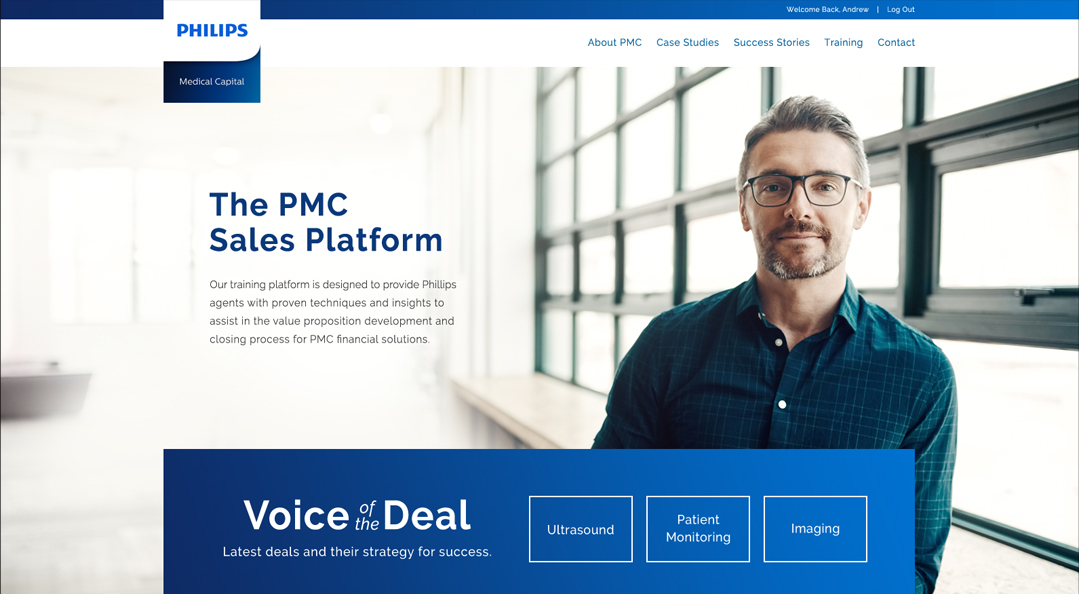 Motivating moves
By gamifying the sales experience, we were immediately able to capture the attention of the Philips sales force. But we needed a strategy that would create sustained interest in the tool and make selling the financing option a habit rather than an afterthought. So when designing the app, we created tools that allowed the sales force to not only track their commissions and sales goals but also win points and swag for each new sales phase they completed.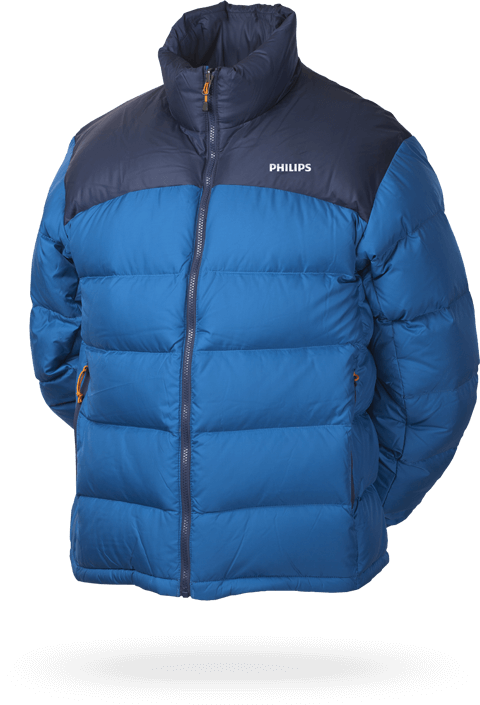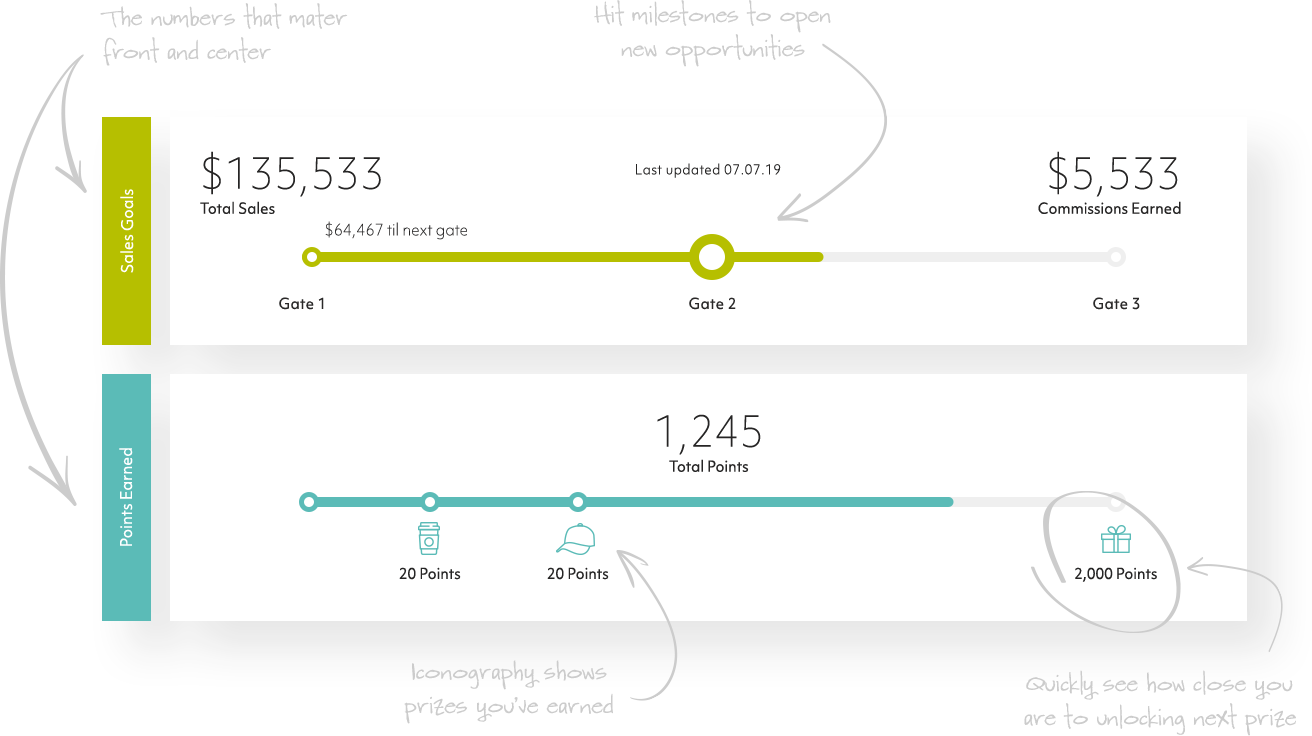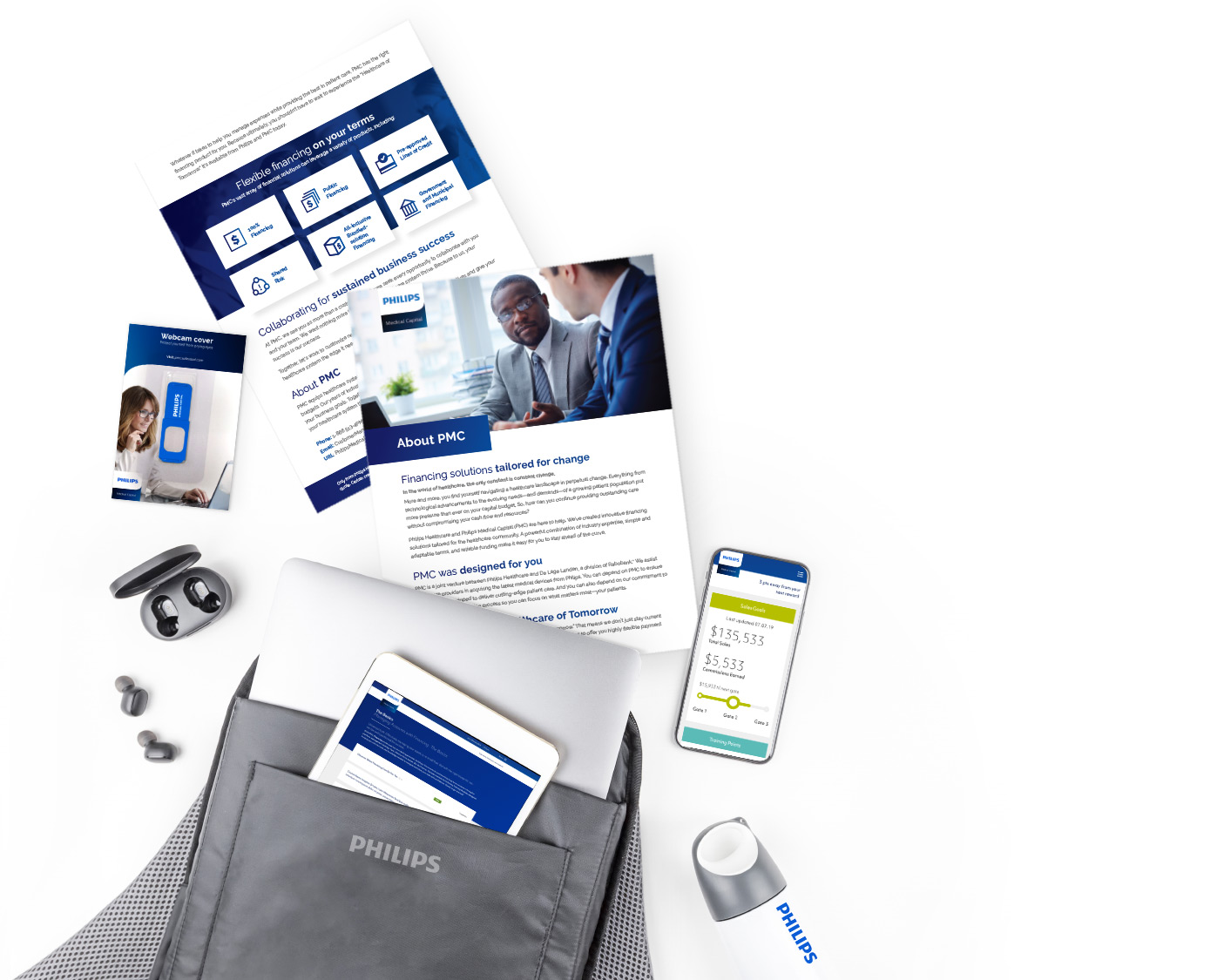 Electrifying results
The simplified and gamified experience our app offered helped increase the sales team's engagement and aptitude for selling the PMC offerings by 63%. Highwater and Philips are now able to use the data generated by the app to track each team member's motivation levels, indicating who may require additional support and coaching in a user-friendly manner. Since launch, Philips has seen a 14% increase in financing sales and a 22% reduction in turnover.