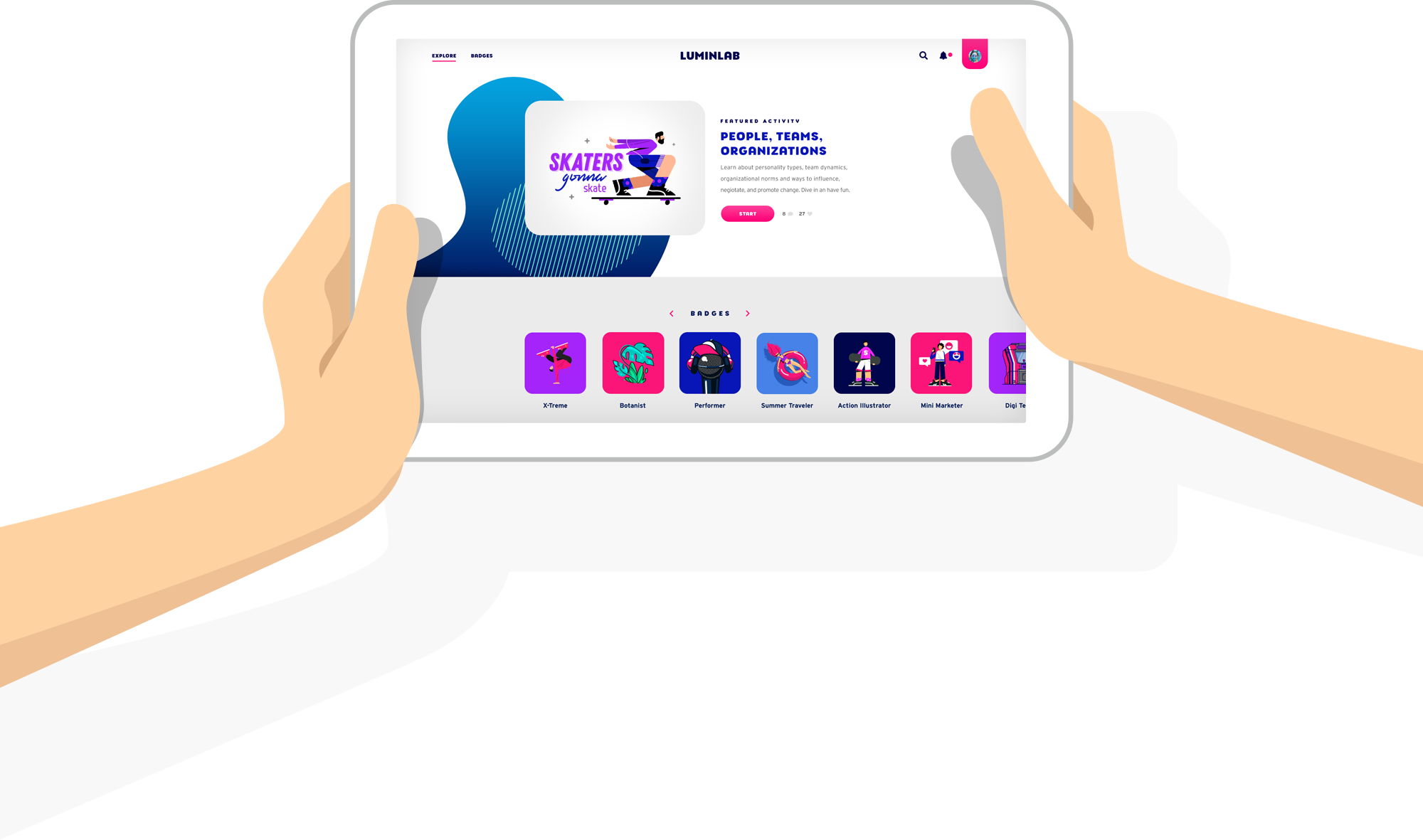 Bright minds meet bright ideas
There's no denying that Duke University is one of the most competitive institutions in the world, with an acceptance rate hovering around 10%. But to the most gifted students in the country, it's just one of many quality universities they can choose from. And Duke found it was losing these students to places like Yale, Harvard, and Stanford. To keep Duke top of mind for the world's brightest minds, Highwater knew we'd need to develop a strategy and an online tool that would help create consideration and, more importantly, preference for this global academic and research powerhouse.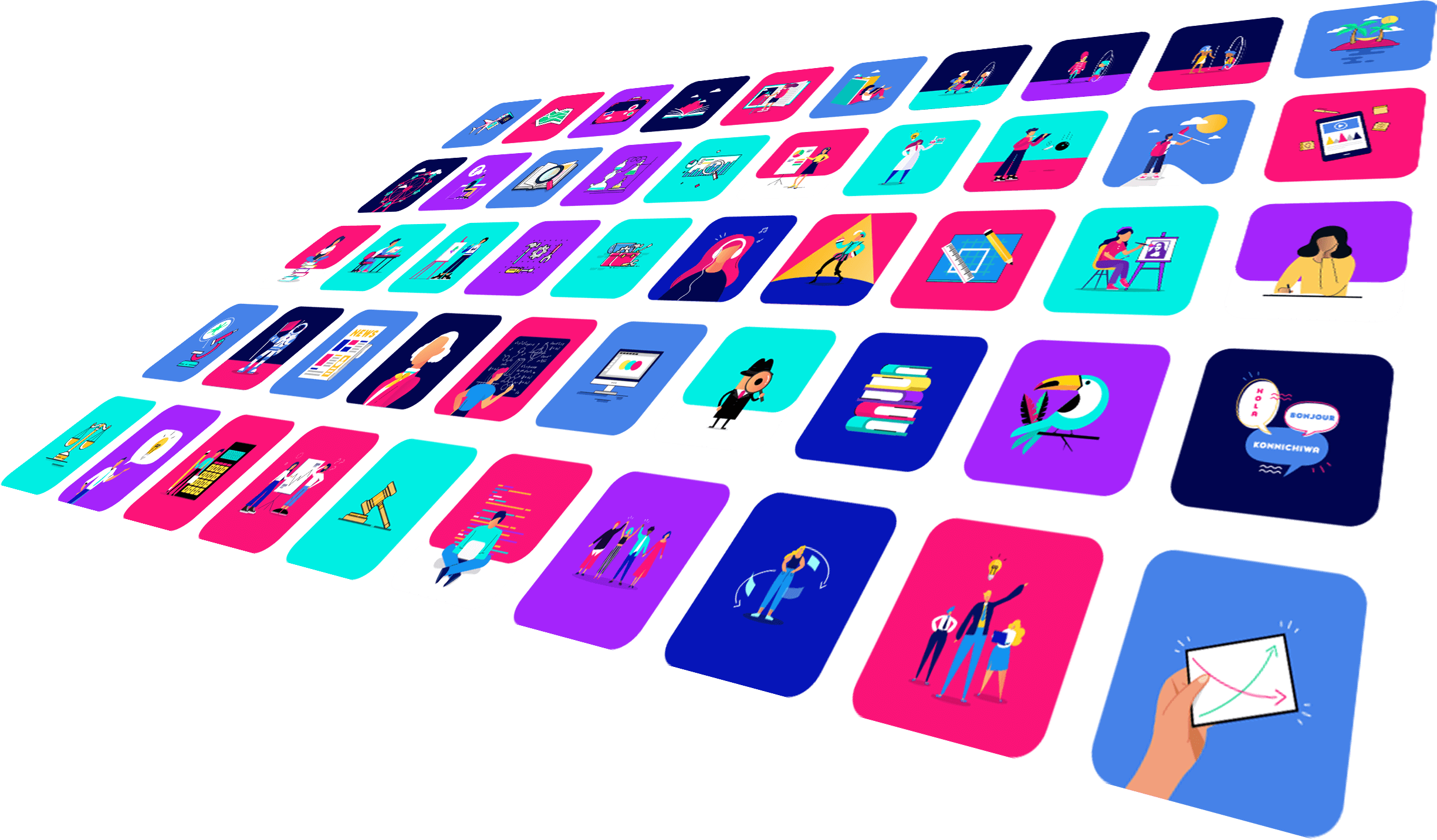 A golden opportunity for blue devils
Today's learners are drastically different than they were just 10 years ago, and universities are working continuously to stay ahead of this ever-changing curve. Sometimes, that means identifying when students start revealing themselves as high performers and engaging them right then. Duke developed its Talent Identification Program (TIP) for the 2.9 million academically gifted students in grades 4–12. It provides them meaningful out-of-class opportunities for research projects, community, and self-expression.
Highwater took TIP and turned it into a true online community curated by Duke faculty and managed by the students themselves. The platform provides a safe and motivating environment where students can participate in art, math, and science projects, and display them for collaboration. Learners can earn and share badges, keeping them inspired and motivated well beyond their traditional classroom curricula. The new TIP platform delivers a tremendous amount of data about these students and their interests to Duke. But more importantly, it creates an affinity for the university starting at a young age.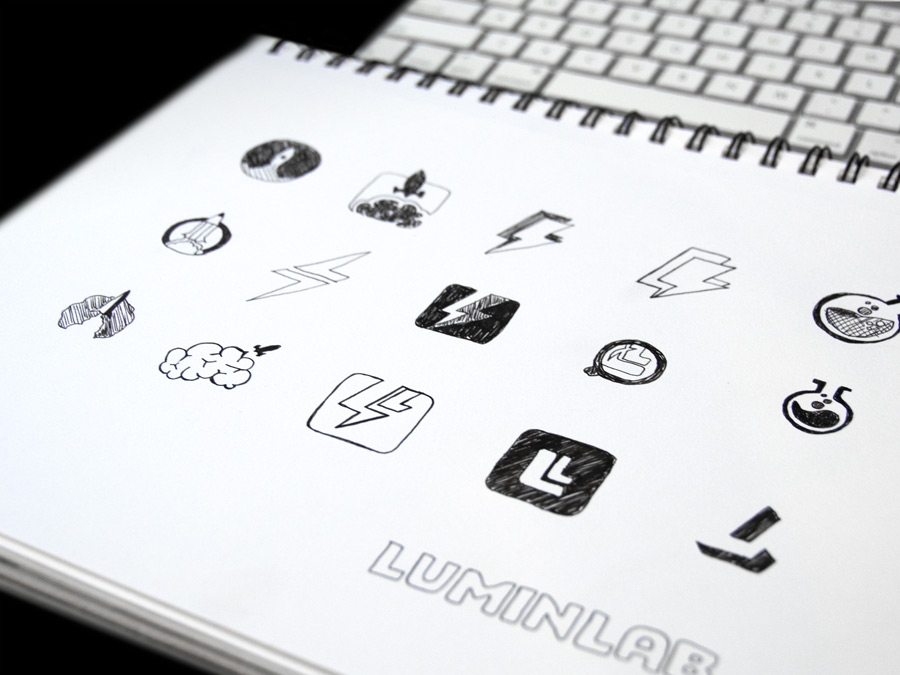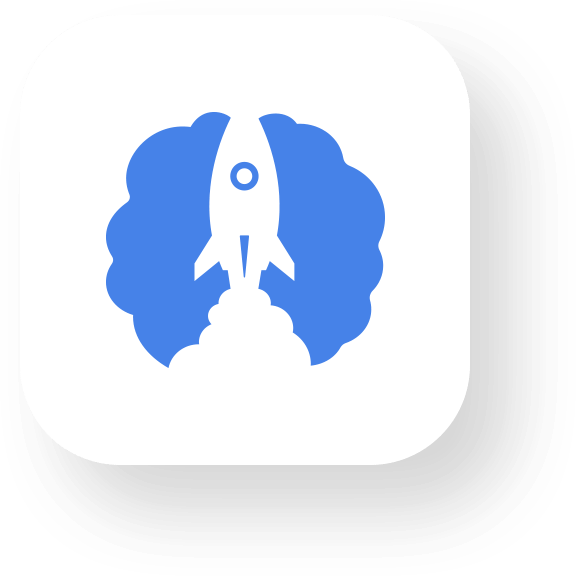 A lasting effect
We believe in creating brands that can transition seamlessly from touchpoint to touchpoint. For TIP, our process meant designing a tool students would want to engage with, in turn making Duke a brand they'd want to be associated with. Sporting bespoke badges, hats, notebooks, and other merchandising elements, TIP's students now number over 450,000—twice that of all other gifted programs combined. It's a diverse community comprised of the most gifted young minds from every corner of the country. And data is showing that children who began with TIP in elementary school are sticking with the program, ultimately applying to Duke to continue their intellectual and social journeys and connections.