Designing an industry of one
Weddings have existed almost as long as we've been falling in love, yet the wedding planning industry has remained stagnant for years. Enter: Cescaphe. From their ability to design elite experiences to their elegantly appointed destination venues, Cescaphe knew how to make memories. But their brand wasn't telling their unique story.
Enter: Highwater. To determine Cescaphe's positioning, we conducted a detailed analysis of over 400 national competitors in addition to instituting robust market and business research. We soon realized that brides- and grooms-to-be cared most about how their future wedding would make them—and each and every guest—feel. While competitors were promoting menus and venues, we flipped Cescaphe's messaging to focus on the experience. This unique approach catapulted Cescaphe into its own space, essentially making them an "industry of one."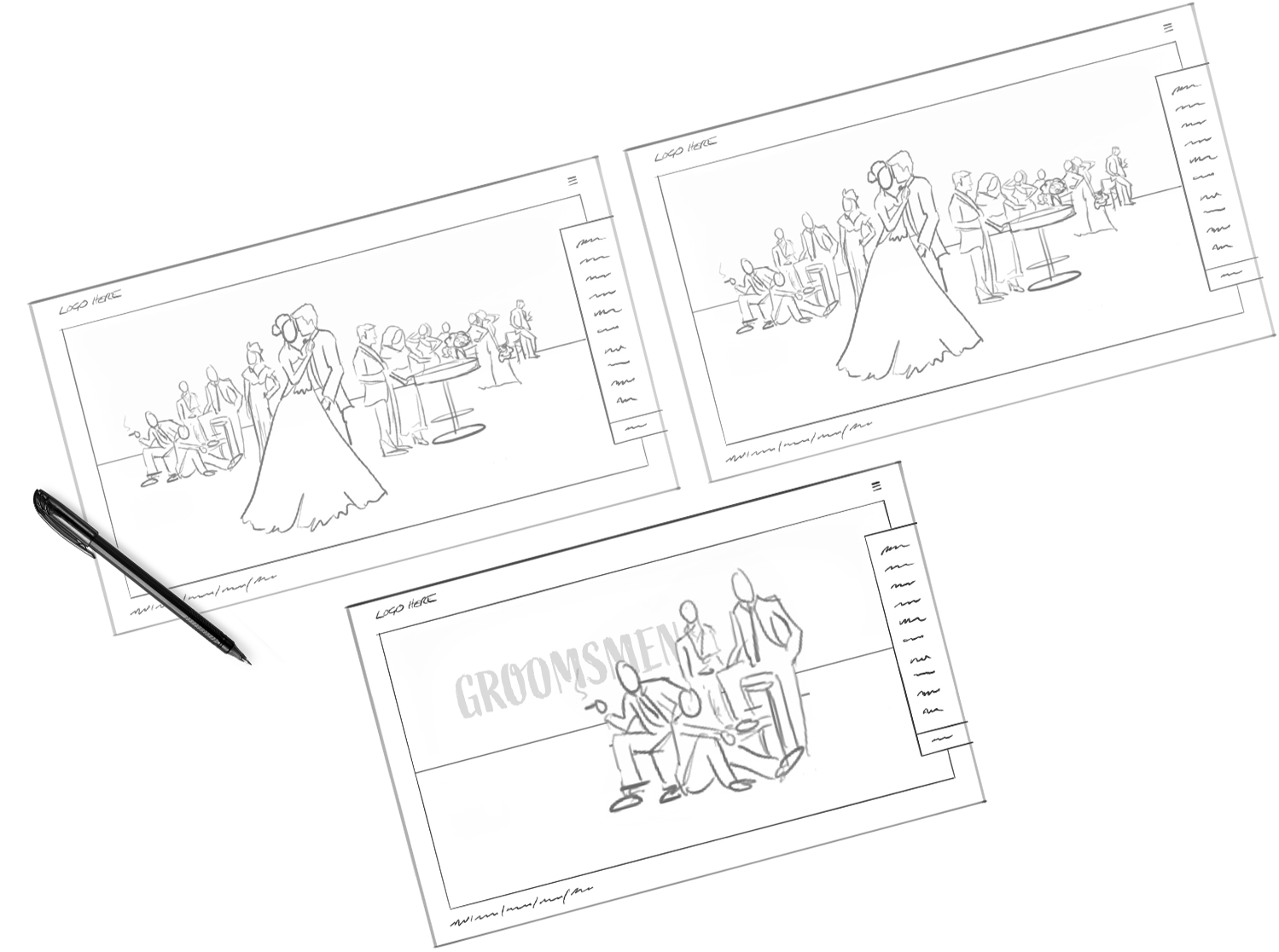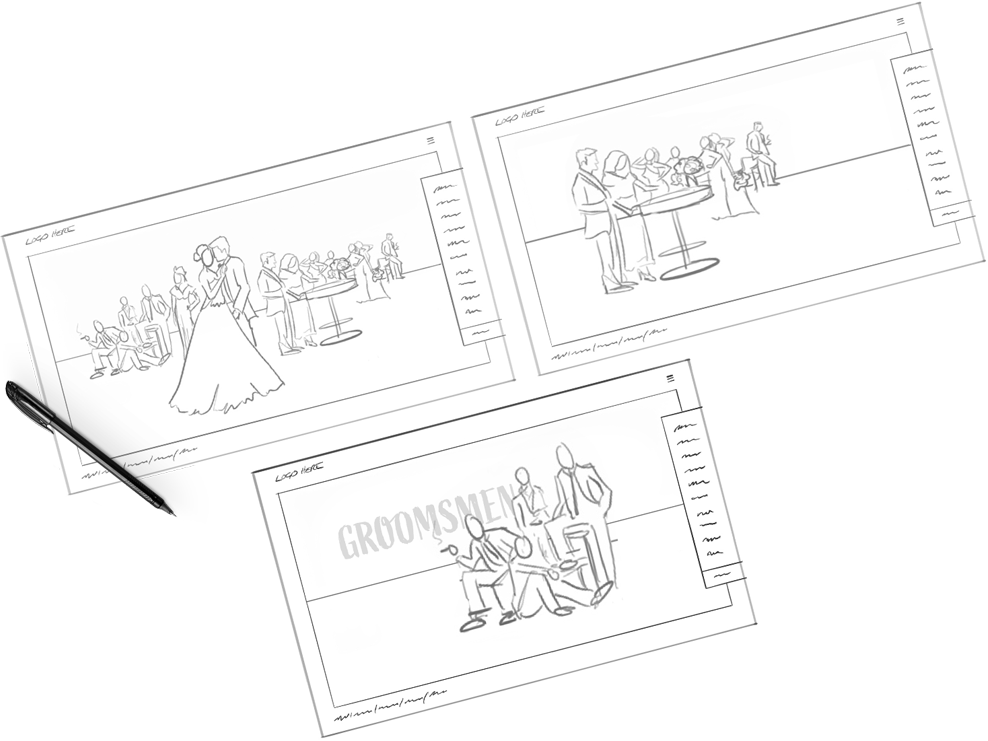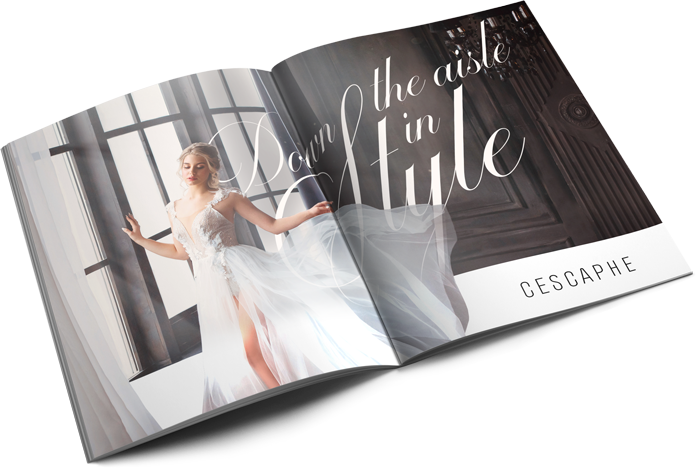 When insights met opportunity
In this "industry of one" insight we found opportunity. As part of the Cescaphe branding initiative, Highwater developed an online tool that helped streamline and bring to life the wedding planning process. Brides, grooms, and their families could now experience what their special day would both look and feel like. This approach not only elevated the value and perception of the brand but also drove higher close rates of the premium weddings Cescaphe was known for.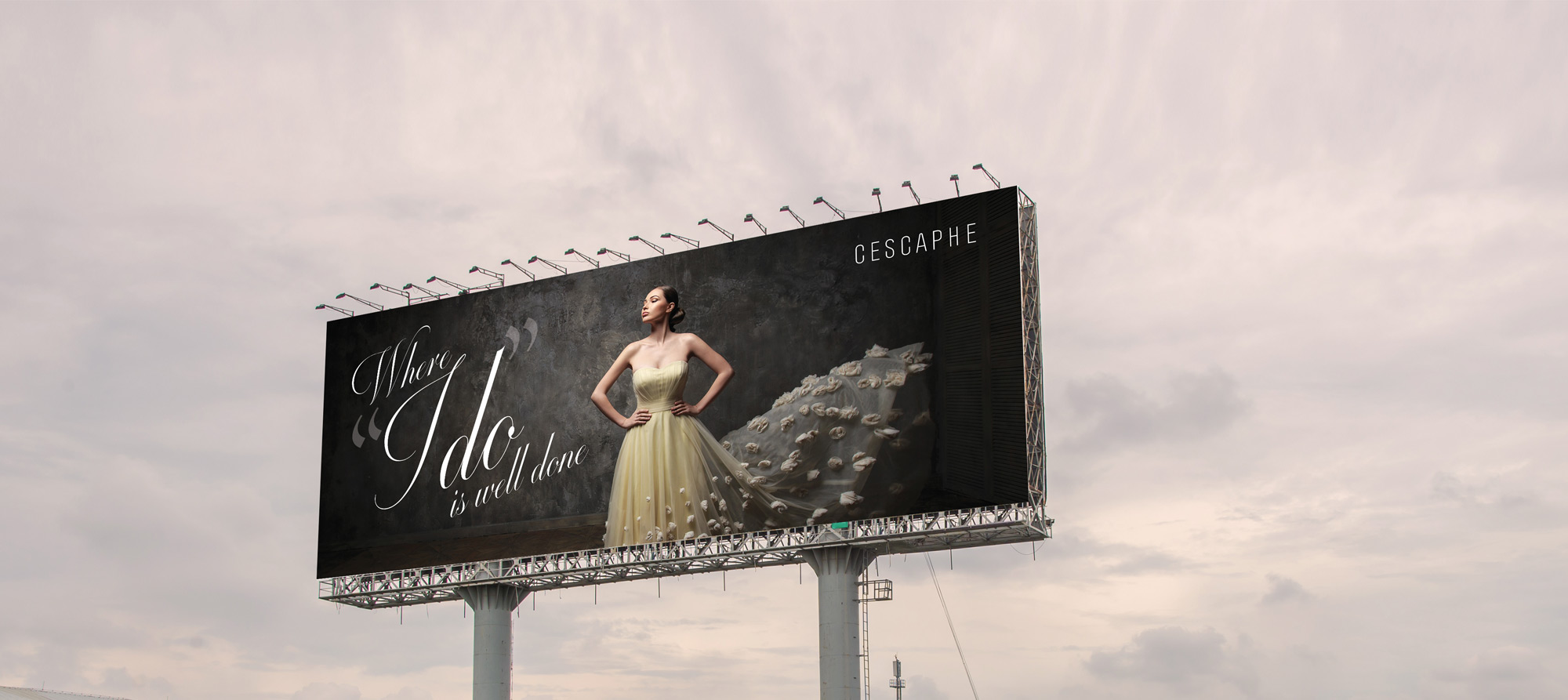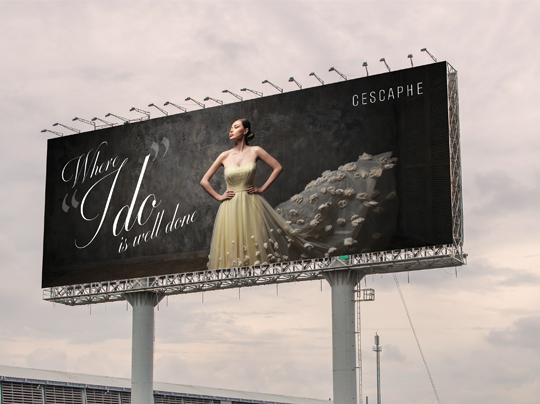 Elevating the ecosystem
This experience-first approach rang true across Cescaphe's many brands, from Capelli & Trucco to Beautiful Blooms to The Lucy. While each sub-brand required its own identity, we were able to ensure their unique stories still lived under the Cescaphe umbrella, creating an omnipresent experience evident at every turn. And because a brand is only as good as the experience it delivers, we used beautiful imagery and storytelling to support the types of journeys Cescaphe's affluent audience had come to expect.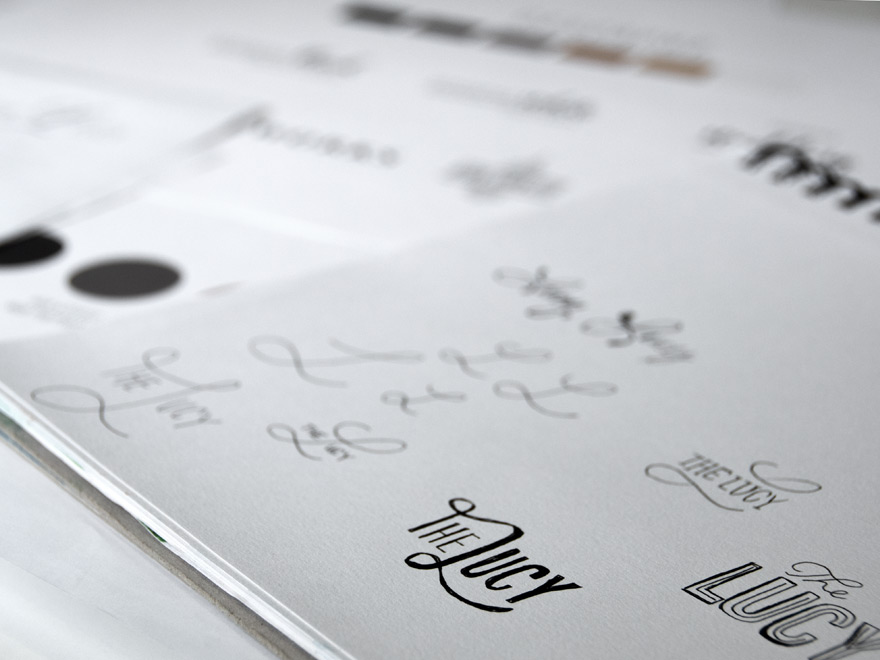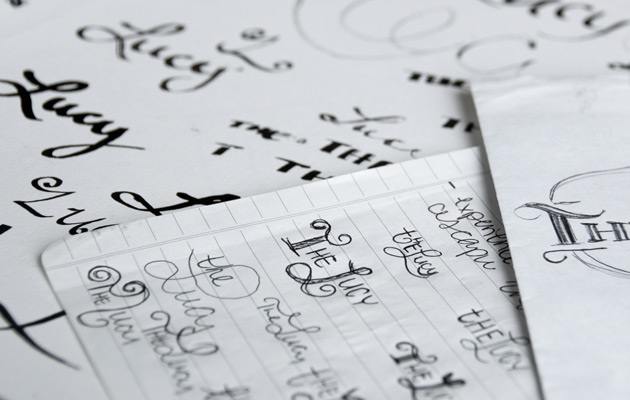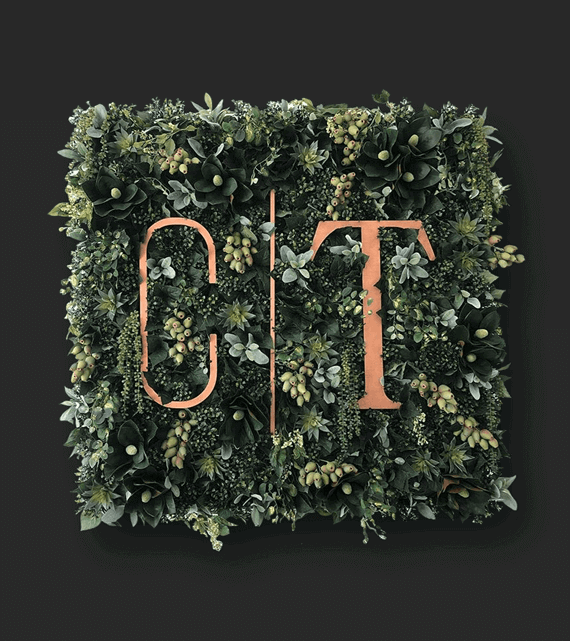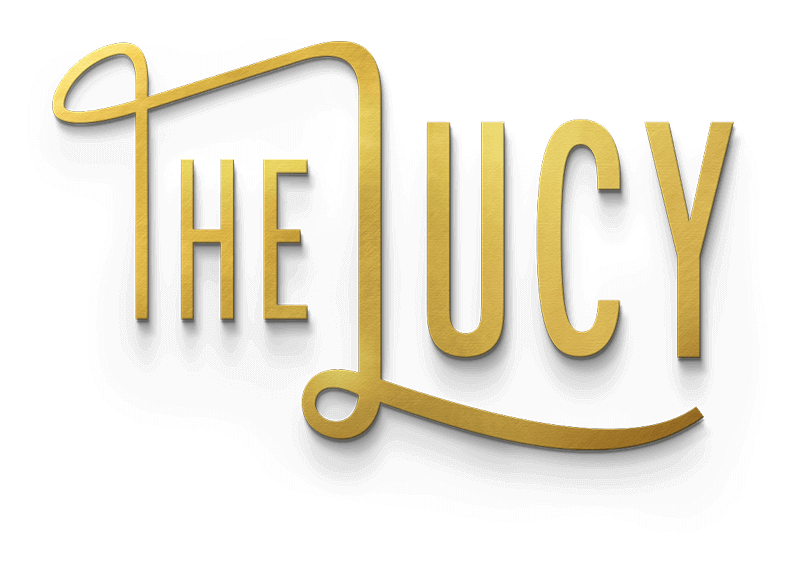 Something worth remembering
Like a brand, a wedding is more than a collection of pretty pictures and captions. It's an opportunity to create unique and lasting impressions. By using data to develop new insights, Highwater's business and creative teams were able to create strategies and tools that elevated Cescaphe into a category all its own. This new brand created more than just a "wow effect." It set the bar for the industry and became the go-to experience for engaged couples—from the first consultation to the last dance.